Pete Heslop
04 Nov, 2022
2 min read
Jeffrey Fermin, Co-founder of Officevibe shares his HR top tips!
In this week's Three Lessons Learnt podcast, we go across the pond to Miami to catch up with serial entrepreneur Jeffrey Fermin.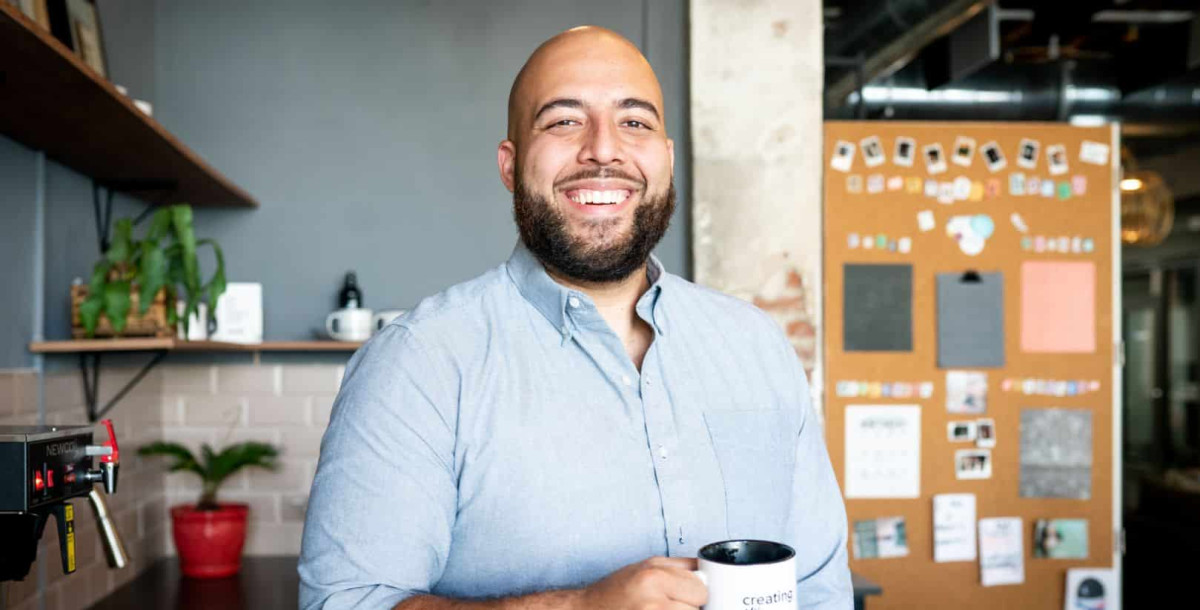 In 2011 Jeffrey co-founded Officevibe and has since gone on to work for industry-leading companies like Clubhouse Software and AllVoices. He currently runs his consulting firm, New Theory Creative, where he helps B2B brands gain visibility and scale their marketing departments.
Here's our summary of Jeffrey's three lessons learnt over ten years of experience in HR tech.
Create a strong culture.
As you start scaling up, always remember to focus on your company's culture and put your people first. You may encounter challenges within your company's journey; however, if you have the right people and have instilled great values and culture, those people will stand by you and protect your brand.
Have the right investors when starting a company.
Pitching can be difficult and disheartening, but you will eventually get a yes. If you have a product that will serve a great purpose and do something valuable for the market, you will find an investor who understands the big purpose of your idea. Always refine your pitch and do your best to learn from your mistakes. It's better to wait and find the right investor than someone who doesn't understand your vision.
Make the right hires/bring in the right team.
Make the smart choice when selecting your co-founders and future team members. The people working with you must be there for the right reasons. When you're building your team early on, you may want to reach out to family and friends you trust; but remember that the people closest to you may not be the best for the job. Look further afield in your network and employ the people who are a great fit.
To learn more about Jeffrey and ask any questions, check out the following:
LinkedIn – www.linkedin.com/in/jfermin/
Twitter – https://twitter.com/JeffFermin
Instagram – https://www.instagram.com/fermintalkswork/