How much does Shopify cost?
Shopify has risen in popularity over the last decade, used by businesses big and small. There are different ways of using the platform, and this article will explore the costs of these options and what they can provide for you.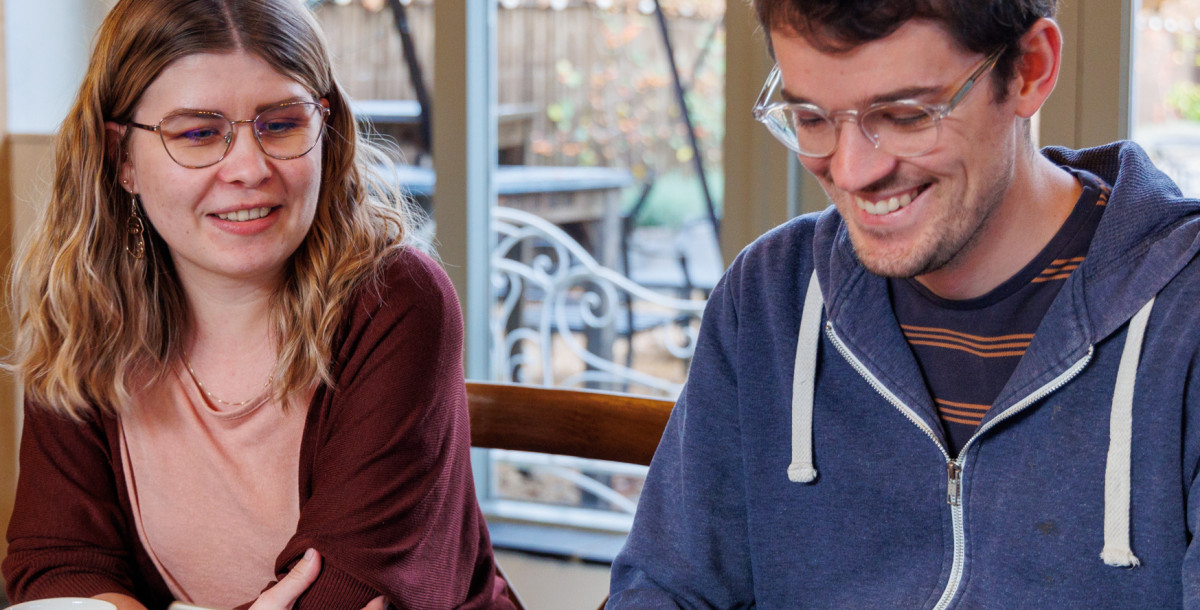 What is Shopify and how does it work?
Shopify is a commerce platform that allows you to create a business and manage it all through the cloud. It is an accessible platform that makes it possible for businesses of all sizes to create, customize and manage an online store from any device. This makes it inclusive for smaller businesses too. Without needing a designer or a developer, you can use templates to get started and mould them to your brand. Then, you can market, sell and handle shipping within the same space.
Pricing plans available
Shopify works on a tiered system, each offering more features for a greater price.
1. Starter - £5 per month
Shopify doesn't offer a free version of the product, but the basic Starter version is well worth the cost. This is not a designated plan, unlike the following ones discussed, but it does allow you to add products and payment methods to an existing website.
2. Basic - £19 per month
The basic version is designed for small businesses and includes the following:
Two staff accounts

Four inventory locations

Access to finance, marketing and behaviour reports

Choice of 20 themes
3. Shopify - £49 per month
The next tier is tailored towards growing businesses that need a higher level of functionality and greater detail. This includes any of the above plus:
Five staff accounts

Five inventory locations

Access to more granular reports such as sales trends, customer behaviour and tax

Ability to create country-specific domains for greater global coverage
4. Advanced - £259 per month
The advanced plan is for large businesses with a significant customer base, particularly those with an international presence. It offers the following benefits:
15 staff accounts

Eight inventory locations

Entirely customisable reports

Third-party calculated shipping rates
5. Advanced Plus - £1,650 per month
An option such as this is reserved for major corporations dealing with consistently high levels of sales. It is not commonly used by small to medium enterprises.
Similarities
All of the plans have the following features in common as a base offering:
Online store - a base to build an online store from scratch

Sales channel - use of multiple sales channels

Point of sale - an all-in-one system that manages everything

24/7 support - through live chat
Shopify payment processing fees
Unfortunately, like many places that involve operating an online store, Shopify charges a small fee per transaction. However, this price decreases in relation to the tiered plan you have; the more advanced the plan, the lower the transaction cost.

| | | | |
| --- | --- | --- | --- |
| | Basic | Shopify | Advanced |
| Online rates | 2% (+25p) | 1.7% (+25p) | 1.5% (+25p) |
| In-person rates | 1.7% | 1.6% | 1.5% |
Bespoke options
When planning your Shopify site, opting for a pre-designed template is not a bad choice. Still, it can provide limitations. If you want your business to stand out, a bespoke site can give you the freedom to build custom functionality and make changes as and when your business grows. Ultimately, it gives you more control and helps you to build a unique experience.
Bespoke Shopify site design and builds are a more expensive option and take longer to get up and running, but overall provide more benefits long-term. 
At Steadfast, we not only build a bespoke site to suit your exact needs, but we also maintain it, saving you the hassle of constantly editing and making changes to keep it updated. A bespoke Shopify site starts from around £15k, enabling you to kickstart towards a future that will reap the rewards for your business.
Steadfast built a custom bespoke Shopify site for Hale Clothing, a clothing company specialising in menswear for those with a muscular build. Aimed at a community of sports players, this is a great example of a bespoke Shopify site with a unique customer experience built specifically for the target audience. By being a bespoke site, there was full control over the website design, allowing different variants of each product.
Final thoughts
There are many different options for you to choose from when looking at Shopify. These options cover everyone from those who need a quick start to get up and running to those who are ready to take their business to the next level with a bespoke site. It is important to recognise your business needs and choose the right plan to suit you.
Hopefully, this article has given you a basic insight into the types of Shopify plans available and their functionality.
Are you ready to get to work on your new website? If so, why not explore how Steadfast can help you to get started with Shopify or get in touch with us to chat about whether a bespoke site is a right fit for you?