Pete Heslop
24 Apr, 2023
3 min read
How To Find Good Software Developers For Your Project
How to Find Good Software Developers: The Steps You Can Take to Narrow Down Your Search When You Need Outstanding Software Development Assistance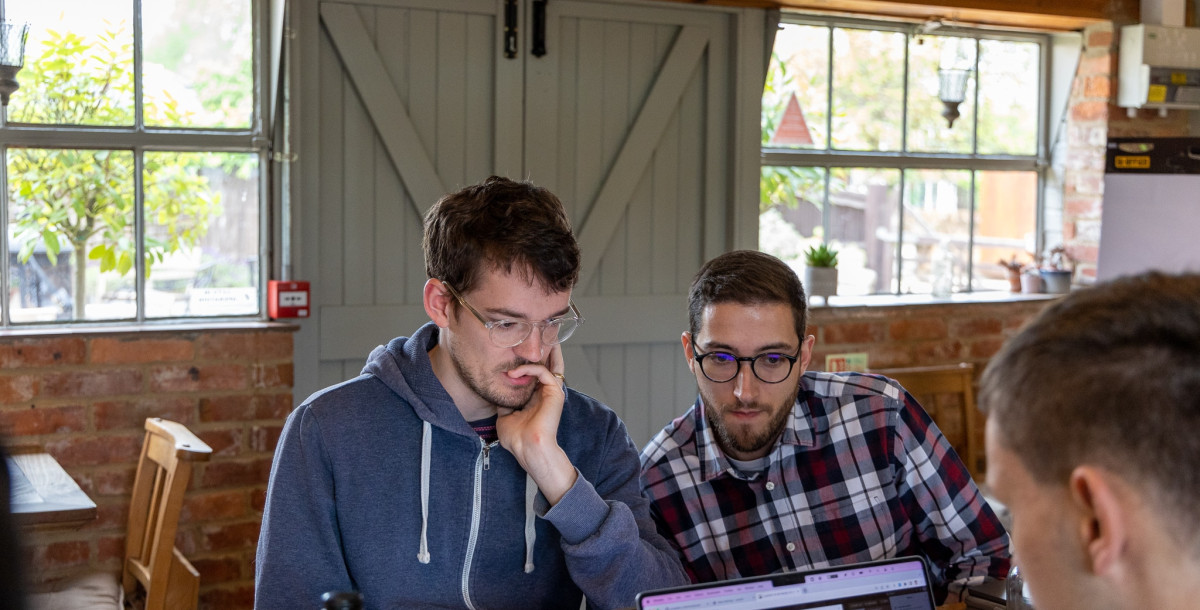 You've got a digital transformation project that requires software development. Maybe you need a new web application or a membership website. Perhaps your existing platforms require an upgrade.
But who is going to do the work for you? How do you find good software developers?
For our expert team at Steadfast Collective, the answer to that question is easy. We simply look in the mirror!
However, this is a serious issue. You want to track down, and work with, software developers who will take the time to understand your business and the precise requirements of the project in hand. 
You need to feel confident that the team you engage will then have the expertise and dedication to make sure that the new digital product you receive has all the attributes to deliver those requirements.
There are several actions you can take to assist you in that search. 
Five Steps to Help You Find Good Software Developers
Ask Your Network
Whatever field your business works in, and whatever your immediate software development requirements are, it is likely that someone you know has been in a similar position. 
So ask around your business contacts, friends and even family members. See if you can identify someone who needed software development assistance, and ask where they found it.  
You can take great confidence from the fact that any software developer they mentioned has produced good work for a person or organisation you know.
Go to Places Where Developers Hang Out
If you want to find a software developer, try visiting their natural habitat. You could find yourself at a conference or business show with a focus on technology. Maybe there is an online forum or networking organisation whose members are from that sector. 
You could even spend some time on coding challenge websites. Many freelance developers showcase their skills in such places.
Check Out Recruitment Platforms and LinkedIn
LinkedIn is a particularly good example of a place where software developers who are seeking their next challenge spend their time. 
You will be able to identify potential partners, check out their CVs and employment histories, and build up a comprehensive picture of possible candidates to carry out the work you need. 
Weigh up Their Portfolio and Communication Skills
When you do find a possible software development partner who appears to fit the bill, there are two things you need to check before moving ahead and adding them to your team. 
Good software developers should have a detailed portfolio that showcases the work they have done for other organisations. Ideally, they should have worked for someone like you before. 
However, it is also important to spend time with someone to ensure they have the soft skills to thrive alongside you. Even the best software developers need to be able to communicate effectively with the people whose projects they deliver.
Consider Outsourcing Your Software Development
Rather than restricting yourself to the option of bringing a software developer on to your team, have you thought of taking the work to an experienced, professional agency?
Steadfast Collective has extensive experience in delivering outstanding software development solutions to a host of clients in a broad range of industries. Maybe we could be the team you're looking for?