Pete Heslop
24 May, 2023
3 min read
Is Laravel Good for Big Projects?
Is Laravel Good For Big Projects? Analysis of The Power of Laravel to Deliver Digital Solutions of Any Size Thanks To Expert Steadfast Collective Developers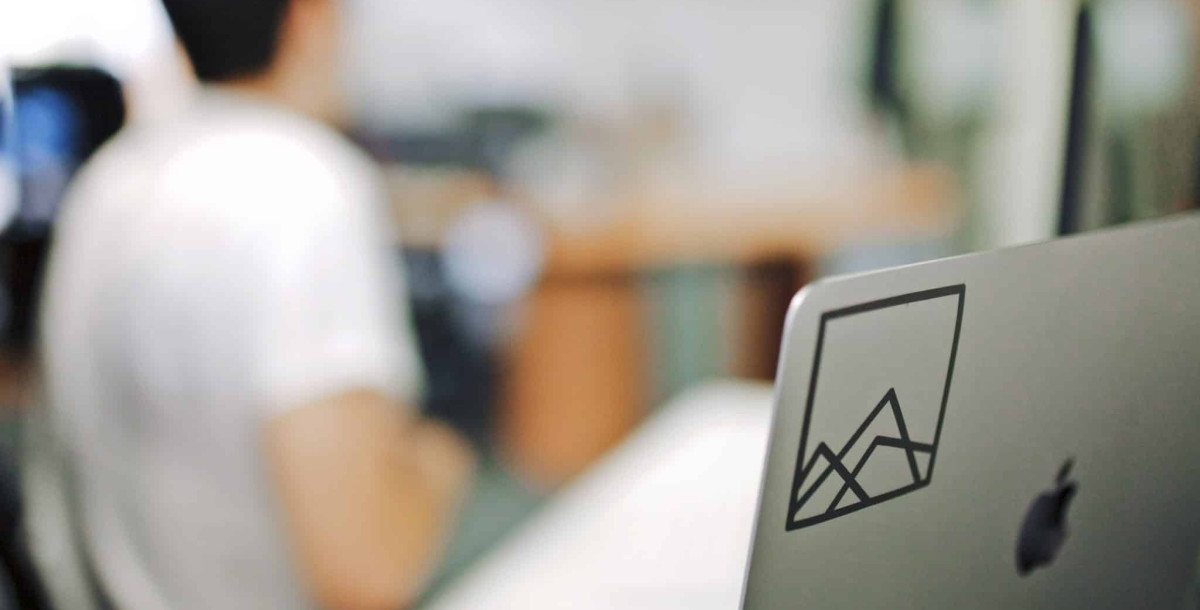 Is Laravel Good For Big Projects?
At Steadfast Collective, we are able to deliver a host of digital solutions at hugely varying sizes. From a complex membership website to a simple community app, we have the expertise in our team and the tools at our fingertips to create applications that are perfectly suited to the clients who order them. 
One of the reasons we are able to undertake such a broad variety of projects is that we are specialists in Laravel. Our engineers are Laravel certified, and we are regarded as one of the UK's leading Laravel agencies – indeed, we were recently named as a Platinum Laravel Partner. 
So, when asked the question "Is Laravel good for big projects?" our answer is an unhesitating and unequivocal "Yes"!
What is Laravel and Why is it so Popular?
Laravel is a free and powerful open-source PHP platform, that software engineers can use to create a host of digital applications. We have been working with Laravel almost since it was launched in 2011, and have followed its dizzying rise to mainstream popularity among developers with satisfaction - and a total lack of surprise. 
Indeed, our Laravel-certified engineers have helped to build the Laravel ecosystem by creating many of the extensions, packages and open-source contributions it now features. 
That ecosystem now includes a comprehensive and thoroughly tested library of core components and packages. The straightforward nature of Laravel also means developers can spend less time writing code, and more time focusing on the functionality they want the application in question to deliver.
Flexibility is at the heart of Laravel, and it ensures we can create applications and platforms geared to your specific needs. This is a framework with a logical structure, which makes it easy to maintain and update your code.
Scalability – A Key Reason for Laravel's Appeal
That flexibility is matched by Laravel's scalability – an attribute that makes it the ideal tool when working on big projects. However large, diverse and complex your requirements are, Laravel has the capability to deliver them. 
As well as the security provision and advanced authentication that come as standard, there are components such as Laravel Localization that empower you to create multi-lingual web applications – an ideal solution for a growing business that wants to go from national to international. 
Ultimately, Laravel is the ideal tool to have at your disposal when contemplating digital projects of any size – and that most definitely includes large and complex challenges.
Steadfast Collective – Experienced Experts in Laravel
Hardly a day goes by when our trained engineers do not use Laravel as a key component in the process of creating a wide range of digital solutions for our clients. 
We have extensive expertise in the use of Laravel, which is at the heart of our work, and of our ever-growing reputation as a leading provider of digital applications. 
Whatever your requirements are, speak to us at Steadfast Collective to see how we will be able to deliver them for you.