Pete Heslop
13 Mar, 2023
3 min read
What Are The Best Learning Management Systems?
There are now more than 1,000 learning management systems used around the world. These systems play a vital role in ensuring the processes of organisations function smoothly and provide real value to the companies and individuals that use them.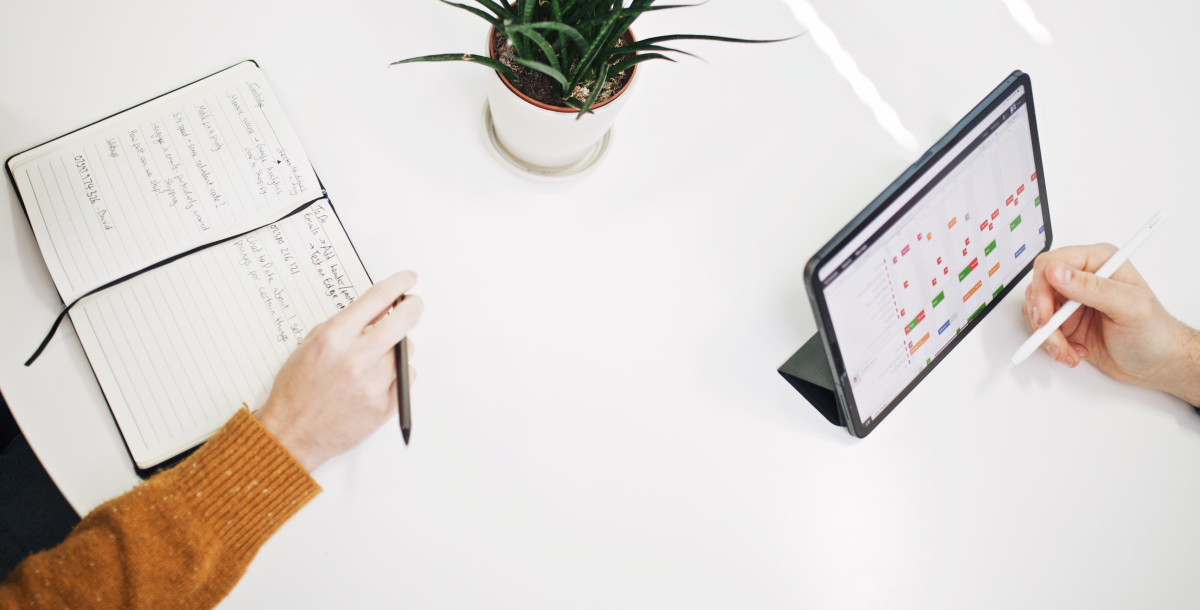 The best learning management system is one that meets your requirements precisely and delivers the outcomes you need.
Your staff may need some training to help them become more efficient in their jobs. You may want to educate your customer base about the benefits of your products and services. Or, if you are leading a membership organisation, you may want to further the professional knowledge of your members. 
Steadfast Collective has extensive expertise and experience in developing learning management systems. Our team of developers are Laravel certified and can create the processes and materials that make up the best learning management system for you.
What makes a good learning management system?
At Steadfast Collective, we can supply learning management systems that incorporate video – live or recorded – audio and interactive written materials to make it easier for people to learn.
We believe it is essential to have an in-depth discussion with you about your needs so that our design team can create a system that meets those requirements. Even as our team delivers your new learning management system, we consult with you to ensure its what you were looking for. We also robustly test it in-house before rolling it out – and train any of your team who need to know how to implement the new system.
What are examples of learning management systems?
Here at Steadfast Collective, we know exactly how to help you build the right learning management system for you. However, there are several other options available. Among the best, in our opinion, are these:
Moodle: Probably the best-known learning management system, it boasts numerous deployments and users. It has its roots in the education sector but has evolved to cover the corporate world too. 

Day One Technologies: Like Steadfast Collective's products, this is known for delivering fully bespoke learning management systems with a strong focus on staff training in the financial sector.

imc Learning Suite: With several offices worldwide, imc Learning is well-placed to deliver its technology solutions to many leading brands. 

Adobe Captivate Prime: This has artificial intelligence at its heart to drive social learning and peer-to-peer support, as well as automated content creation. 

Docebo: It made its name in the corporate sector but has now incorporated social learning and a good level of personalisation in its materials. 
If you want more advice on making the best learning management system for you, please get in touch with us at Steadfast Collective to discuss your next step.