Pete Heslop
20 Mar, 2023
3 min read
Which web development framework is best?
Now that the human population lives so much of its life online, the importance of web development is greater than ever. People spend more of their professional and personal time in the digital world, so the user experience needs to be the best.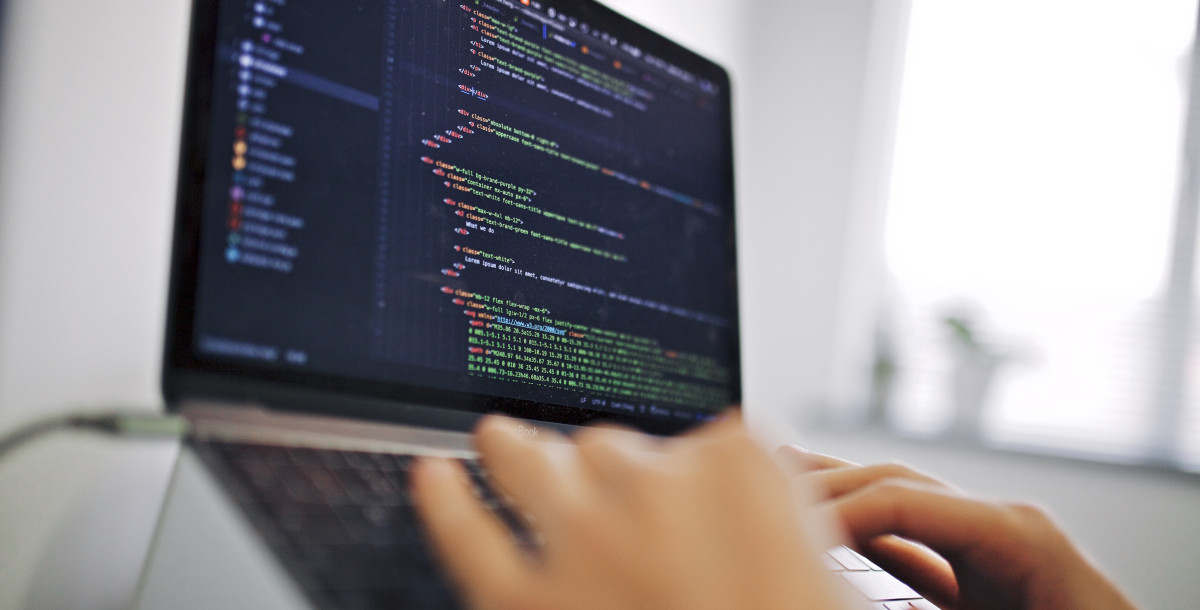 This begins the quest for outstanding web development. And so, the question: Which web development framework is best?
Here at Steadfast Collective, we have a straightforward answer. We believe that Laravel is the leading open-source PHP web framework. We work with Laravel on a daily basis and are extremely proud of our reputation as one of the UK's leading Laravel development agencies. 
What makes Laravel so special? Why do we insist that there is no finer solution when it comes to creating web applications, mobile apps and a range of other tools that deliver the best digital experiences for our satisfied clients?
Why is Laravel the best web development framework?
Millions of people across the globe are already benefiting from the qualities of Laravel. At the latest count, 1.65 million websites are currently powered by Laravel. The most significant features that make it our framework of choice are as follows:
Security
Laravel comes with exceptionally high standards of security. You can be confident that it has the technology in place to protect you from the most common and persistent types of cyber security threats. This also means the debugging process is rapid. 
Compatibility with tools
When you start working with Laravel, you get more than a basic development framework. There are a host of plugins and tools that make your life easier. These include Larastan, an analytics tool for checking your code, and Laravel Dusk, a browser automation tool. Laravel is also compatible with other web app frameworks such as React and Vue.js.
Open source
The fact that Laravel is a free, open-source PHP web framework means it is publicly accessible. It is maintained by a team of full-time developers who constantly work to continue its upward momentum. There are new releases every year, and Laravel's widespread use ensures plenty of ongoing support from its community of users.  
Progressive framework
Laravel comes with an extensive library that includes documentation and tutorials. If you are a business leader, or a developer, this user-friendly option helps you get the best out of this web development framework. Developers like Laravel because its features make their lives much easier. 
Authentication
There are built-in authentication measures that mean specific roles can be assigned to people and teams quickly and safely.
Using Laravel for your website
Steadfast Collective has been working with Laravel since its early days. Our developers are Laravel-certified, and our team genuinely enjoys working with it on a daily basis to create the digital products our customers need. 
So whether you are looking for a new project, enhanced features on an existing piece of work, or ongoing maintenance of your applications, we think Laravel is the way forward. Talk to us now to find out more.