Pete Heslop
01 May, 2023
2 min read
A Positive (Hosting) Move
We have an exciting change happening here at Steadfast Collective.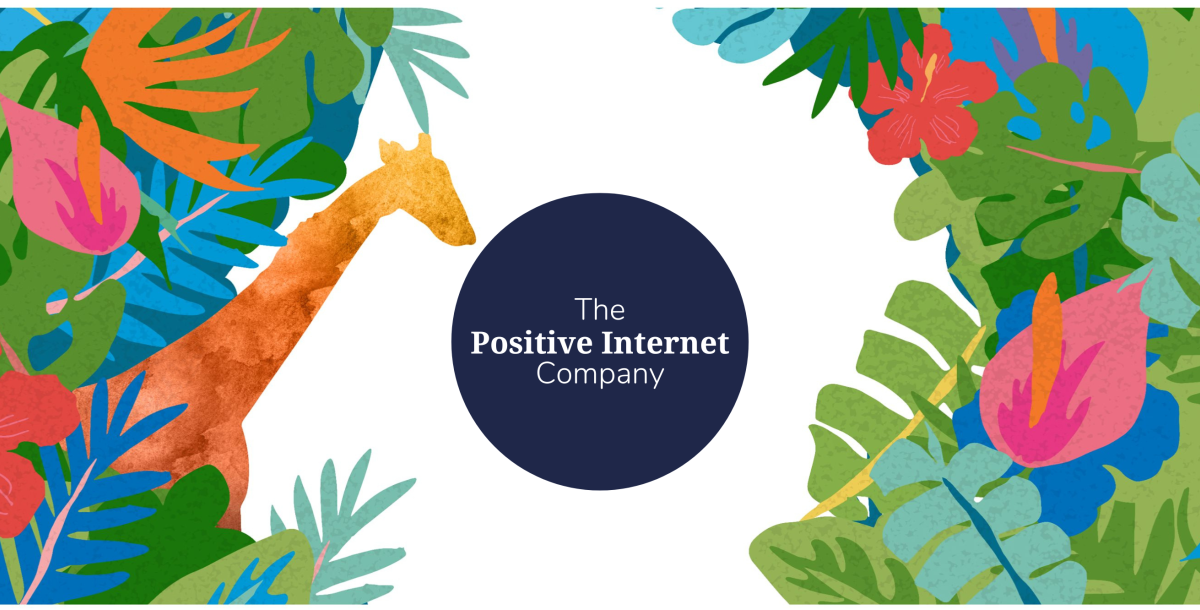 Over the last three months, we've been researching and testing the waters with a new hosting provider. 
For context, a hosting provider is a company who holds physical servers, which allow websites like yours to be online.
Since we started Steadfast Collective, we have used a mix of Digital Ocean and Amazon Web Services to host our own and our partners' websites.
As of now, this is no longer the case. 
Let me tell you why we switched to The Positive Internet Company.
A Company that Cares
At Steadfast Collective, we're a company that cares about our impact on people and the planet. That means looking at what we currently do and making changes that benefit the environment and the community.
Once we had examined our own house, it was time to turn our attention to our suppliers. Working in the digital world, one of our big suppliers is our hosting provider. Switching this to The Positive Internet Company is a large part of how we are making a difference.
The Positive Internet Company is a carbon-negative company, with their data centre in Cambridge being powered by entirely green energy and much of their plot of land being re-wilded.
Managed Provided
Positive will provide 24/7/365 support for Steadfast Collective to ensure websites stay online, backed up and secure. Positive has a team of experts working around the clock, providing support whenever we need. So while they are working hard on their side, it allows us to focus on what we're great at - building digital platforms.
UK Focus
We started to feel uncomfortable with our largest suppliers being large, multi-national companies with no reason or purpose to support the 'community' or the UK economy. Sorry Jeff, but I'm sure you'll be fine.
We've migrated 90% of our clients to Positive without a hitch. Now, we're looking to strengthen this relationship by leaning on their expertise to look for performance gains through additional caching.
We're delighted to be working with Positive, and are glad to be doing our part for the planet and people.
If you have any questions, please get in touch with us.