Pete Heslop
29 Jun, 2023
2 min read
Digital Community Leaders - Isabel Ruiz
The latest episode of the Digital Community Leaders Podcasts hosts Isabel Ruiz, a community manager for the product and content team at Mews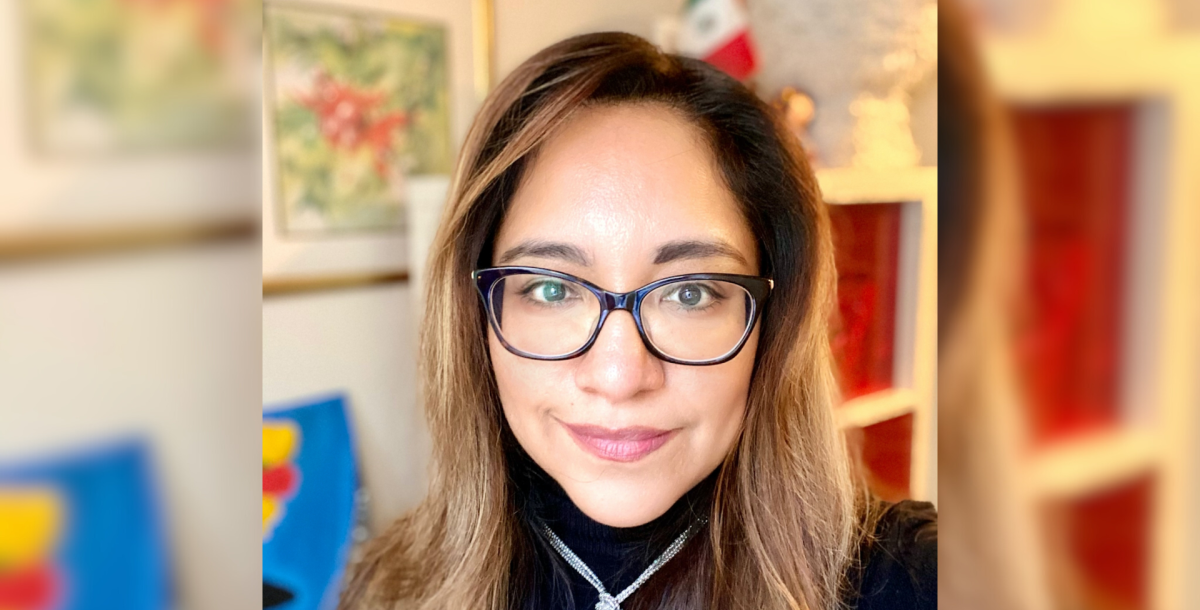 Isabel Ruiz is an accomplished community leader with experience in events, customer success and employee welfare.
Every community manager offers a unique perspective, and Isabel is no different. Her community is made up of employees at Mews - meaning she's focussed less on growing membership, and more on growing each member.
Developing Skills
Despite Isabel's unique community setup, a lot of her advice and techniques were adaptable for a range of communities.
Keeping members engaged is an entirely different approach for Isabel, as her community members are employed to be there. However, she still faces the challenge of maintaining engagement.
Isabel's priority is to assist her community members to developing their skills. Working one-to-one with them, setting targets and talking through work and home life are some of the things Isabel spoke about doing. This helps members feel valued and therefore motivated to get stuck in.
It's true for most communities that there's a common factor which brings members together. For Isabel, her members are brought together through their work within a product and content team.
For others, this may differ, but it could still be useful to look at working closely with individuals to develop any relevant skills.
Using Data
Data and analytics are often used as metrics to study and progress the growth of a community. For Isabel, growth isn't the aim - she isn't hiring!
However, Isabel spoke about using data in a different way. Following each individual journey is really important to Isabel, and with a whole team to oversee, data simplifies this process.
Identifying trends and behaviours can be a useful way of projecting and tracking progress - whether it's a whole team or just one individual.
Platforms such as Slack offer some in-depth analytics and track behaviours such as engagement metrics or asking questions.
These insights can give CM's a better idea of where to go next; perhaps bringing in third-parties to solve any issues or implementing new resources within a community.
This weeks episode makes for a brilliant listen, as Isabel brought forward a refreshing approach to anyone involved in community.
Be sure to listen to this episode of the Digital Community Leaders Podcast, now available across all platforms.