Pete Heslop
13 Jul, 2023
2 min read
Digital Community Leaders - Jeffrey Roe
On this week's edition of the Digital Community Leaders Podcast, community manager Jeffrey Roe speaks to us about his work at CMX, and gives his advice on what it takes for businesses to effectively build community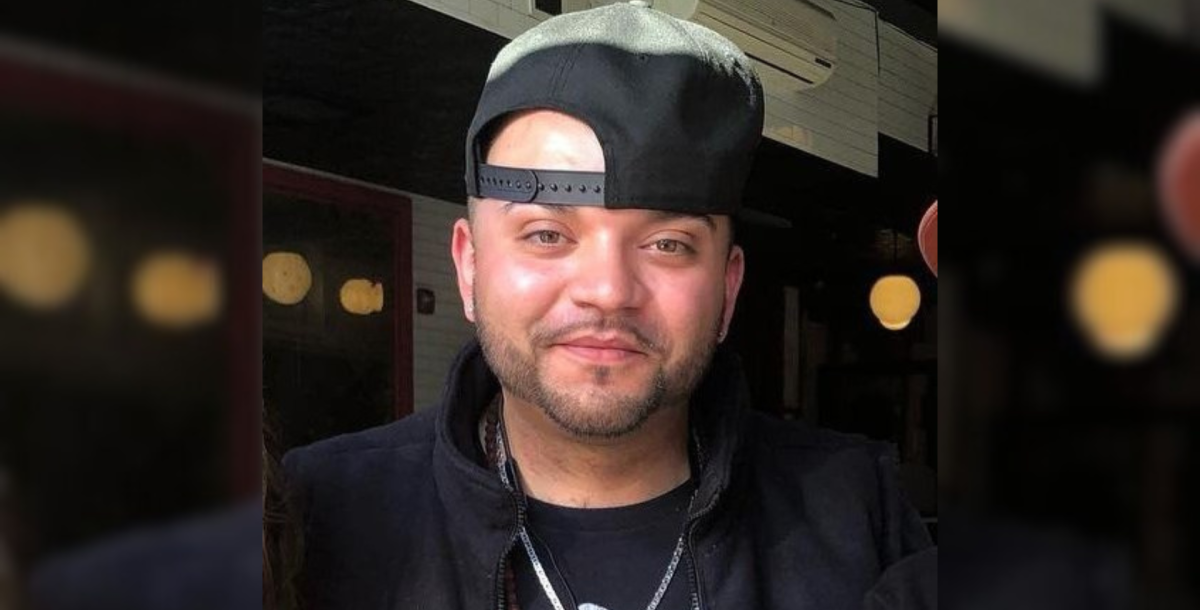 Jeffrey Roe is an expert in Digital Community. His career started in 2011, as a Social Media & Community Manager at New York-based company 2U. Over the years he has curated a wealth of knowledge, gaining experience at the likes of Graze, Sirius XM, Khoros and Brightcove.
Along the way, Jeffrey became the host at a CMX Connect chapter based in Austin, Texas. Today, he finds himself across the country, heading up community management at DecisionLink and CMX in Tampa Bay, Florida. That's commitment!
Creating Growth in an Established Community
In our conversation, Jeffrey gives his tips on how to grow a community and  build membership, aiming to provide an environment which prompts those members to return. He explains the importance on a business's perspective to growth, and how the intentions behind growing are really important.
Another method touched on by Jeffrey was about providing value in your community to encourage members to spread the word. This creates an organic growth and a 'frictionless' experience, leading to a culture of high retention…
The Importance of Retention
Retention is a huge topic, and one that Jeffrey spoke about with inspiring enthusiasm. He explained to us that it is his number one focus going forward, and spoke about how DecisionLink try to monitor this without an exact metric or formula.
Retention goes hand-in-hand with engagement. If community members aren't engaged - retention is low. So how can engagement be increased?
To learn more from Jeffrey Roe, be sure to take a listen to our chat with him on the Digital Community Leaders Podcast. You can also find him on LinkedIn; just search his name and look for - in his words - the guy with the backwards cap.