Pete Heslop
11 May, 2023
2 min read
Digital Community Leaders - Kourosh Ghaffari
We speak with Kourosh, a community consultant and strategist, about how he helps businesses to create welcoming spaces for their people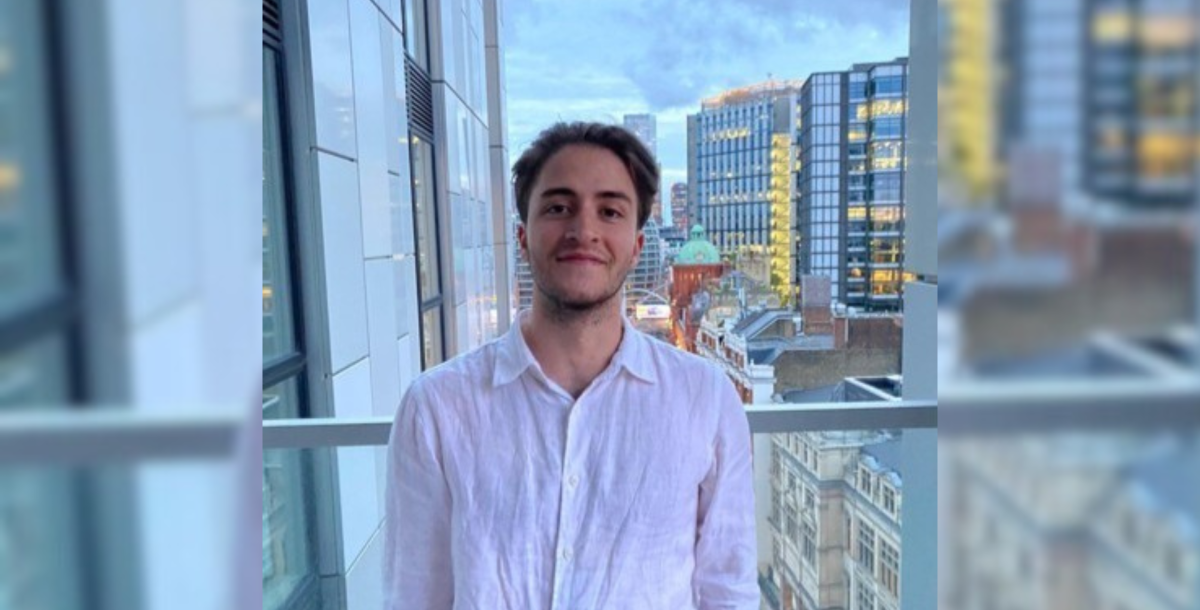 Pete Heslop sits down with Waves founder Kourosh Ghaffari, to explore community building through Slack, and the intersection of product and community.
As an expert in building thriving business communities, Kourosh offers valuable insights and strategies for entrepreneurs and community managers seeking to create impactful environments for their organisations.
Kourosh Ghaffari is an experienced community manager, founding Waves in 2021. Waves is a community tool which utilises Slack - providing detailed insight and analytics for community managers to track.
Kourosh heads up the product and community side of things at Waves, giving him a unique perspective as a guest on the DCL podcast.
There are many similarities between product and community. With product, you can test multiple times until you land on something which works - potentially impacting peoples lives for the better. With community, it's important to focus on refining the experience to engage people and provide beneficial experiences for members.
The idea of working to improve multiple peoples' lives with one product or space is a hugely valuable principle in the world of digital community.
Kourosh touched on a community strategy used at Waves, where they aim to break communities down into smaller groups. Partitioning communities is a technique which has found him success on multiple projects.
Naturally, community members often find like-minded people and break off into groups together - strengthening their bond and thus increasing member retention. Intentionally replicating this process can lead to the same benefits for your community, and Kourosh explored how to do this.
He explained that this idea led to the inception of Waves, with an early iteration focussing on WhatsApp group chats.
The episode of the Digital Community Leaders podcast offers a wealth of insights for entrepreneurs and community managers looking to establish and nurture thriving business communities.
With an emphasis on the fusion of product and community, Kourosh's expertise shines through as he shares his motivation engage and retain community members.
Listen to the full episode now, available on all podcast platforms.