Pete Heslop
20 Jul, 2023
2 min read
Digital Community Leaders - Madeleine Prothero
This week on the Digital Community Leaders Podcast, we chat to Madeleine Prothero, who is head of community at Wyblo and co-founder of EFI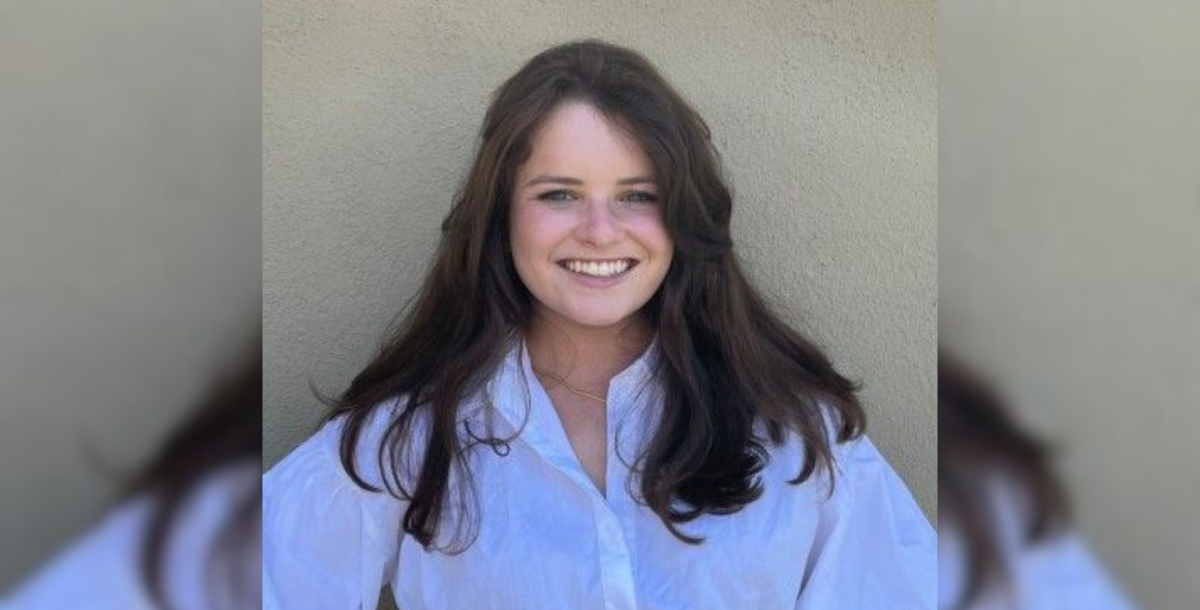 Madeleine Prothero brought a lot to the table in our most recent DCL Podcast conversation. Based in Los Angeles, Madeleine heads up community at Wyblo and oversees the work of EFI (Ecosistema Formazione Italia) - all of which is based in Italy.
Our conversation covered a variety of community topics - from using mistakes for progression, to utilising everyday applications to foster growth.
Noting Mistakes
There's a range of different ways to identify and learn from any mistakes you might make as a community manager. Madeleine explained how her detailed note-taking throughout her work has been a huge help when looking to improve and progress.
Whether in a meeting or simply spit-balling initial ideas, writing down any thoughts along the way can't hurt - and if something goes wrong, troubleshooting is made that bit easier.
In terms of what to use when jotting notes, Madeleine had high praise for the 'GoodNotes' application on her iPad. With features such as keyword searching and text converting, GoodNotes is a great way to formalise candid thoughts and make them shareable.
Personally, I've used GoodNotes for a number of years and have loved it. However, I recently made the interesting switch back to pen and paper. I've found it really helpful to have physical notes next to me while I'm working - and simply making a change to my workflow has felt great.
I do miss GoodNotes and its features though!
Building Community on WhatsApp
It's easy to over-complicate community building, but sometimes the most effective techniques are already at our fingertips. Group chats are the purist form of community, and almost everyone is part of a WhatsApp group.
From parenting groups to sports communities - everyone is using WhatsApp. So why don't we utilise this application which already exists on most devices?
Madeleine Prothero started her community off as a basic WhatsApp group. A genius move in my opinion - as no one needs to download a new app or learn new software.
As time went on, Madeleine admits it became quite chaotic and lacked any analytical information. Due to this, they transitioned from WhatsApp's group chats to the relatively new community feature.
This made everything easier to manage from Madeleine's end - but also from their members' end.
Overall there was some fantastic advice and ideas shared from Madeleine throughout our conversation. Be sure to check out the full episode - available now across all platforms.