Pete Heslop
14 Feb, 2023
3 min read
What makes a good community event in 2023?
Let's look at three things which can make or break your community event in 2023.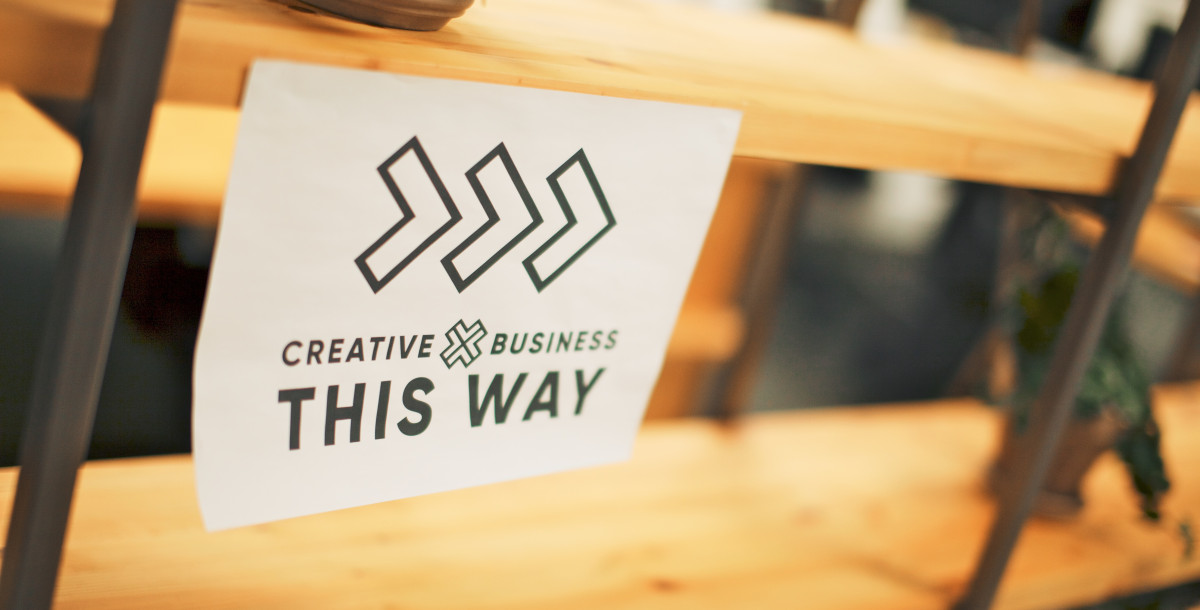 Attending events can be a fantastic way to meet with like-minded individuals, learn new things, and engage with the community around a topic. 
I was fortunate enough to attend a diverse range of events last year, which gave me the opportunity to explore what makes an event truly worthwhile. 
After much reflection, I came to the conclusion that there are three key factors that determine the quality of an event: 
People

User experience (UX)

Content
People
Firstly, the people are a crucial element of any event. From my experience and conversations with other attendees, one of the primary reasons people attend events is to meet new people. 
Personally, I enjoy attending events to connect with others, share experiences, and learn from their perspectives. Whether it is a small gathering of eight people or a large event with over 100,000 attendees, there are unique opportunities to meet new people and create meaningful connections.
I have found that smaller, more niche events offer more opportunities for meaningful conversations, while larger events offer a greater variety of people to meet, provided that proper preparation is made beforehand.
UX
Secondly, the UX of an event is a critical factor that can make or break the attendee's experience. Practical elements such as clear directions, dietary accommodations, and ample signage are essential to ensure that attendees can navigate the event with ease. 
Additionally, I appreciate softer elements such as designated areas for solo attendees, which can help individuals feel more comfortable joining pre-existing groups. The overall UX should foster a sense of inclusivity and community, allowing attendees to feel welcomed and valued.
Content
Lastly, the content of an event must be of value to justify the time and resources that attendees invest in attending. Whether it is for professional development or personal growth, the content should be engaging, informative, and relevant to the event's theme. 
I believe that a successful event should inspire attendees, provide them with new insights, and enable them to apply their newfound knowledge to their lives.

At Steadfast Collective, we want our events to be an experience that allows folk to connect with like-minded individuals, learn new things, and broaden their horizons. 
We've taken time to pay close attention to people, UX, and content, which are the three critical factors that can make or break the attendee's experience. 
Throughout 2023, we're looking to run 12 events. This will be a mix of online and in-person; our first three events are 'live', with two of them now sold out. 
Find out more about our events at; https://steadfastcollective.com/events