Pete Heslop
29 Aug, 2023
3 min read
Nine Digital-First Industries That Need Software Engineers
Nine Industries That Need Software Engineers: Examples of the Many Industries That Can Benefit From the Expertise of Trained Software Engineers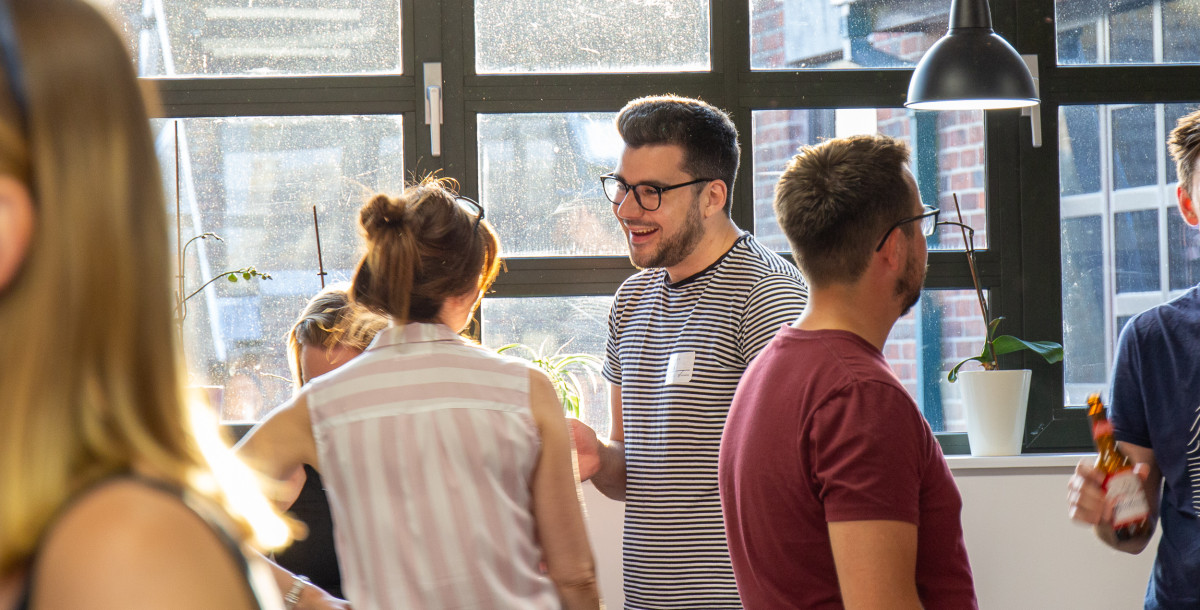 Nine Industries That Need a Software Engineer
We are now living in a truly digital-first age. Technological advances have changed so many aspects of our personal and professional lives, many of which we now take completely for granted. 
So much of that non-stop innovation is driven by software, and the engineers who create and deliver it. As a result, it could be argued that virtually every industry now needs the assistance of software engineers. 
However, there are some fields in which the requirement for software engineering is particularly acute. Let's look at nine areas that could benefit from the delivery of quality software engineering by individuals – or by respected software development agencies such as Steadfast Collective.
Web Design and App Development
Whatever field your business specialises in, it is likely that you communicate with your audience through a website and an app. At Steadfast Collective, we design and build sites, apps and platforms for organisations in a host of different sectors, so we know the value of software engineering for this purpose.
Artificial Intelligence and the Internet of Things
If you are interested in harnessing the power of AI, or want your devices to communicate instantly and effectively with each other, your software will need to be absolutely spot on. 
Cyber Security
As we live more and more of our lives online, the need to be protected in the digital space increases. So, regrettably, does the extent of the risk posed by cyber criminals. This is a vital area that benefits from the expertise of software engineers.
iGaming
Huge numbers of people now spend significant amounts of their leisure time – and money – playing games online. Creating those games, as well as the system that supports them, is an important niche for software experts.
Retail
The smartest and most agile commercial brands are responding to the onslaught of digital rivals by beefing up their e-commerce capabilities.
Data Engineering
Building systems that enable the collection and effective interpretation of data is a crucial role in the modern age for software professionals.
Blockchain
Although it has yet to capture the mainstream, this is an enormous growth area. Expertise in cryptocurrencies, NFTs, and the various technologies surrounding the metaverse is a valuable commodity.
Fintech
The world of finance has been revolutionised by the advent of the digital era. The demand for apps that can assist large organisations and individual consumers alike from a financial standpoint is unlikely to diminish any time soon. 
Healthcare
There are so many ways in which healthcare has been radically transformed with the assistance of technological innovation. From the effective maintenance of patients' health records to the ability of doctors to carry out remote diagnostics, this is an incredibly important area in which the assistance of expert software engineers is highly valuable. 
Whatever niche your business works in, if you work in one of the many industries that need a software engineer, Steadfast Collective is here to share the benefit of our deep and broad experience. Please contact us to find out more.