Pete Heslop
18 Jul, 2023
2 min read
The Best Communities for Community Managers
Community managers can benefit greatly from gathering and becoming members of communities themselves - in this article we suggest some of our favourites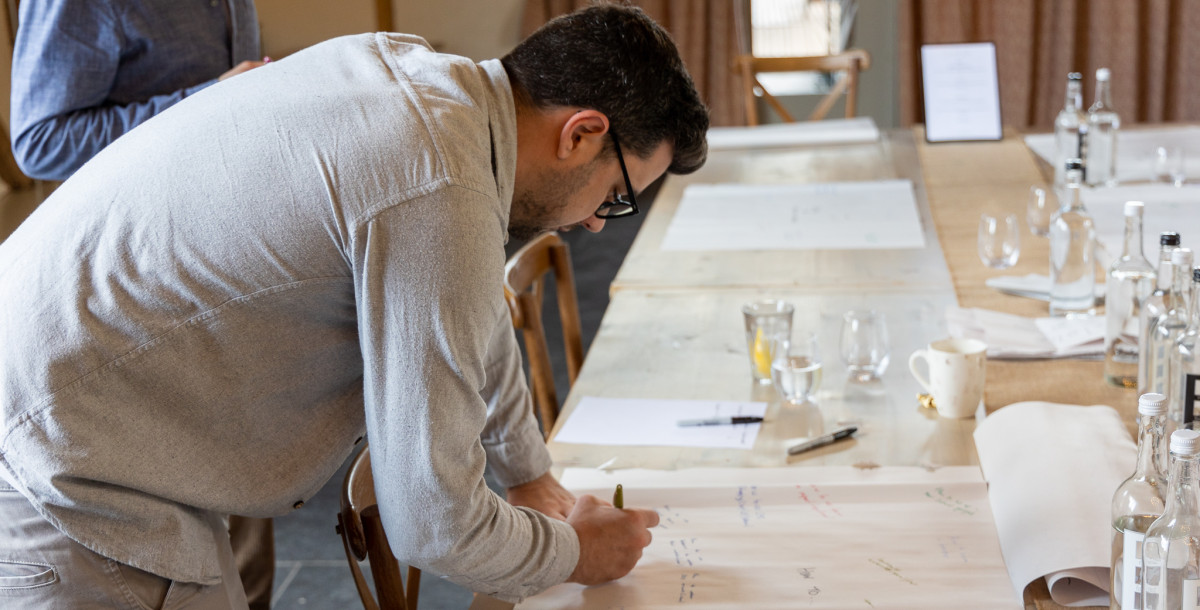 Where there's a niche, there's a community - right?
Community management is no different, and unsurprisingly there is no shortage of wonderful places for community managers to meet, share ideas and ask 'silly' questions in a safe space.
This is not a definitive list, but we've been involved with the communities.
Reach out with any further recommendations at [email protected]
RosieLand
RosieLand is a curated newsletter and community founded by Rosie Sherry.
The community focuses on sharing resources, articles, and discussions related to community building and community management.
RosieLand also hosts virtual events and workshops to help community managers learn and grow together.
CMX
CMX is a professional organisation for community managers, offering resources, events, and networking opportunities.
Founded by David Spinks, CMX provides a platform for community professionals to connect, learn, and share their experiences.
They host an annual conference, CMX Summit, as well as online training programs and local meetups for community managers worldwide.
Uncommon
Uncommon is a community for community builders, founded by the folk at Common Room.
They offer a space for community managers to connect, share insights, and learn from one another.
Uncommon also hosts events and workshops, and provides resources, such as articles and case studies, to support community builders in their work.
The Community Community
The Community Community is a Slack group for community professionals to connect, share resources, and ask questions.
It's a supportive and inclusive space for community managers of all levels to learn from one another and stay up-to-date on the latest trends and best practices in community management.
Community Pros of London
Community Pros of London is a meetup group for community management professionals based in London.
They host regular events, such as panel discussions, workshops, and social gatherings, to provide a space for community managers to network, learn, and share their experiences.
The group is open to community managers from all industries and backgrounds.