Pete Heslop
22 Aug, 2023
3 min read
What Does Vue JS Do – And How Can It Help Your Business?
How Vue JS Can Help Your Business: Use This Powerful And Flexible Framework to Upgrade The Quality of Your Engagement With Your Market Place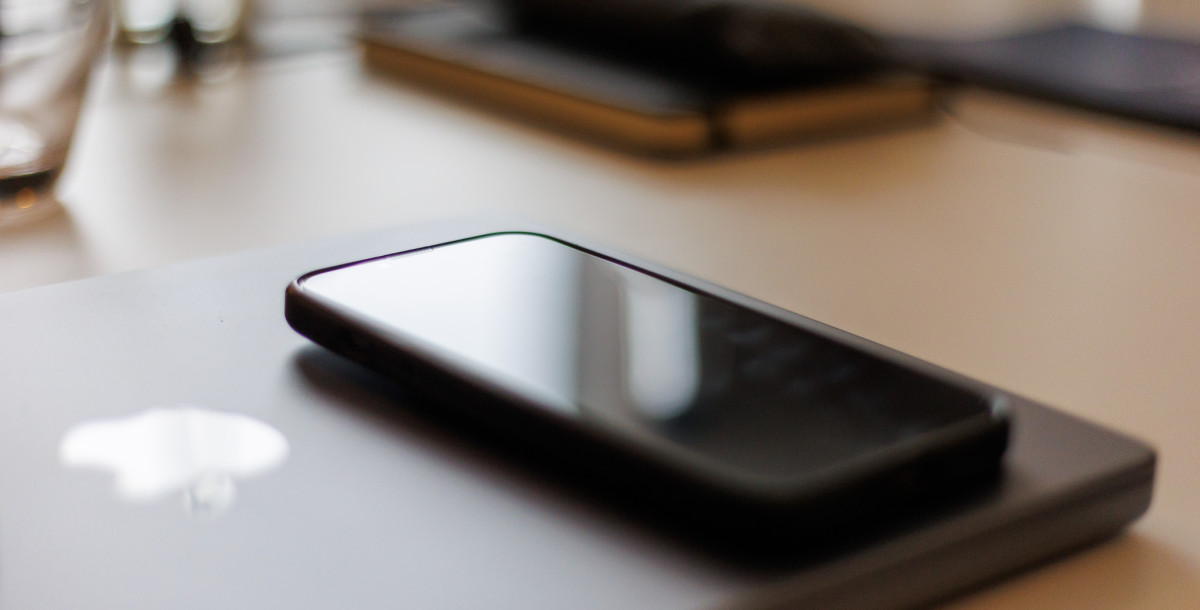 What is Vue JS and How Can it Help Your Business?
Vue JS is a powerful tool in the hands of business leaders and developers who want to create outstanding digital experiences.
What does Vue JS do? It's a JavaScript framework that's used to build user interfaces and single-page applications. 
Well, that's the official description. But there is so much more to Vue JS.
At Steadfast Collective, we are proud of the fact that we use Vue JS every single day in the work we do creating applications and websites. 
For us, it's a game changer. It helps us to create new web and mobile applications for companies of all sizes, from one-person bands to famous multi-nationals.
But how does Vue JS make a positive difference to you and your organisation? 
What Does Vue JS Do to Help Your Business?
There are plenty of qualities that Vue JS has which help us at Steadfast Collective to meet and exceed our clients' expectations. 
But there is only one reason why it is such a popular framework with developers like us, and our customers. 
Vue JS enables you to engage with your clientele and encourage their loyalty and investment. 
It does this through its ability to deliver superlative digital experiences that enhance the profile and respect enjoyed by your brand. 
Let's look at the three most compelling attributes that will empower your business to transform the way it communicates with your market place. 
Speed
Vue JS is a famously streamlined framework. It does not take up much space on your system, and that means your apps will download much quicker.
This is great news for your customers, who will appreciate the ability to use an agile app that responds instantly to a user's commands. And good news for your customers means, ultimately, good news for you. 
Flexibility
If we had to use just one word to sum up the principal benefit of working with Vue JS, that word would probably be flexibility. 
The versatility of Vue JS is key to its appeal for developers. It's also good news for your organisation. 
Your applications and websites can be upgraded quickly and easily. You can flex your message to your customers to make sure it's always relevant and impactful. 
Add flexibility to the speed delivered by Vue JS, and you have a powerful digital ally in your corner.
Performance
Building your apps and websites using Vue JS will give you a persuasive edge. You can build your apps quickly, and those apps will work fast too.
You don't have long when a potential customer clicks on your app – maybe as little as three seconds – before they turn away and look elsewhere. That shouldn't happen with Vue JS. 
Contact Steadfast Collective to Help With Your Vue JS Work
What does Vue JS do? In the hands of a skilled team of developers – like those at Steadfast Collective – it enables you to change the way you talk to your customers.
If you would like to know more about how we can help you to make your digital dreams come true with the help of Vue JS, please get in touch now.