Pete Heslop
13 Dec, 2022
2 min read
Chris Schurtups – Always back yourself
Chris Schurtups, Founder of UK-based mortgage broker firm, The Mortgage Hut, Managing director of Mortgage Finder in Dubai and Owner & Director of Henderson Pub Co.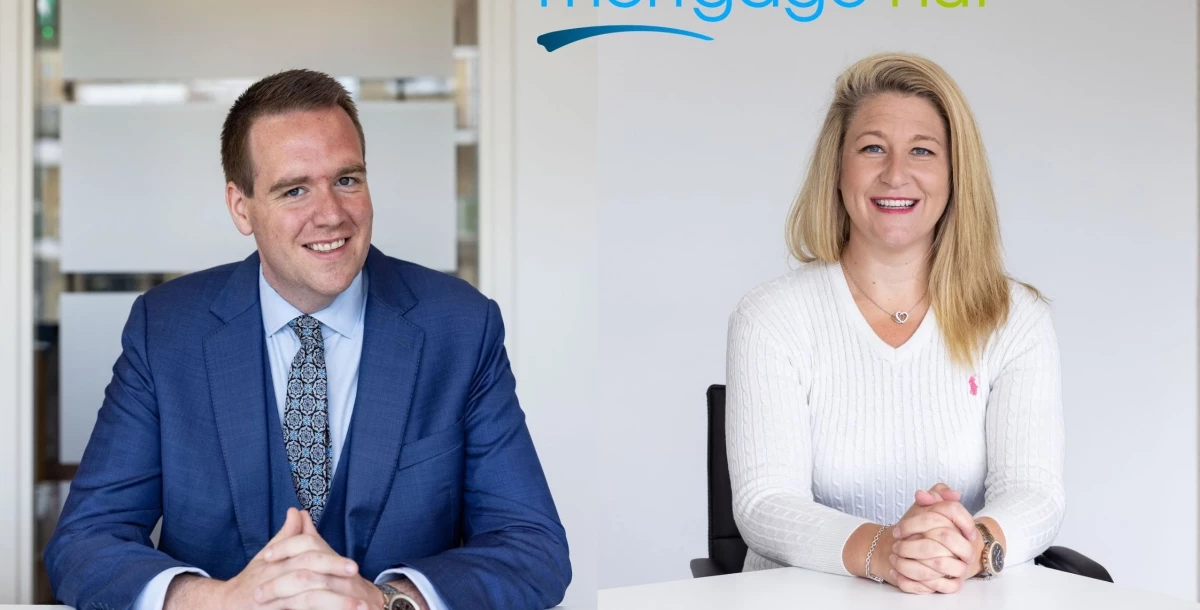 In this week's Summit podcast, we catch up with Southampton-based finance and hospitality entrepreneur Chris Schutrups.
From a young age, Chris was entrepreneurial and ignited his passion for business selling mobile phone signal boosters, and later web hosting from the school playground. After being kicked out of college for talking too much, he worked for HSBC before landing a job as a stockbroker in the city. Returning to his hometown in 2008, Chris founded the UK-based mortgage broker firm, The Mortgage Hut, and as they say, the rest is history!
Here's a summary of Chris's three lessons learnt over his career.
If you have a great concept and you work hard, you will succeed.
Don't let greed cloud your judgement. If running a successful business was easy, everyone would be doing it! Always be willing to roll up your sleeves and give it your best shot.
Don't be scared to fail
In the UK, people are petrified of failing. However, in the US, some say you haven't made it until you've failed! When you're launching a product, be agile and confident about moving on from an idea that hasn't worked. Trust in your team and put aside egos so that you can move on.
Always back yourself
Wake up loving life and doing what you enjoy. The number one key to success is backing yourself. Know that you can do whatever you set out to do and have confidence in yourself. If you don't believe in yourself, no one else will!
To learn more about Chris and ask any questions, check out the following:LinkedIn – https://www.linkedin.com/in/schutrups/
Listen now on:
Apple: https://podcasts.apple.com/us/podcast/inside-the-studio-steadfast-collective/id1380783502?uo=4
Spotify: https://open.spotify.com/show/0o7lX47oh1M5Rz74xgiMlv
Youtube: https://www.youtube.com/channel/UC2wqdXFTQRDh2ZamjoH3NHQ/videos