Steadfast
09 Feb, 2023
4 min read
Unexpected Entrepreneur spotlight: Howard Schultz
Have you heard about Summit, our new community for Unexpected Entrepreneurs? Summit is the new home of inspiration for Unexpected Entrepreneurs looking to refine their idea or grow their businesses to the next level.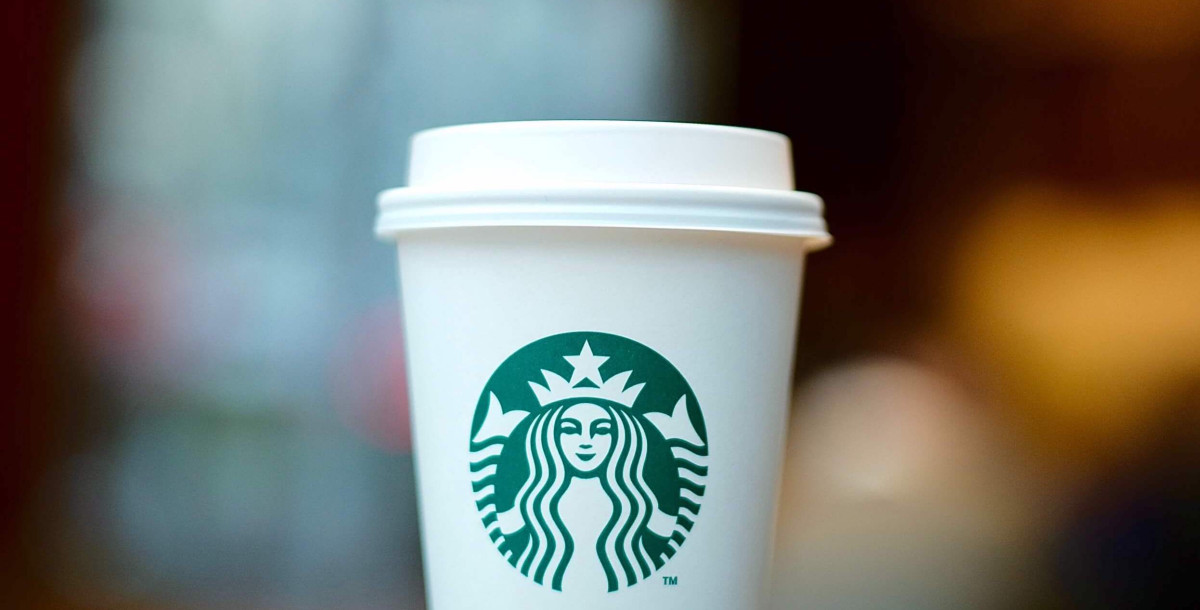 As part of our Unexpected Entrepreneur Spotlight series, we're looking to dive deeply into the history, intentions, and lessons learnt from Unexpected Entrepreneurs running successful businesses and organisations.
Next up in this series is Howard Schultz, the transformative leader who built Starbucks, the largest coffeehouse chain in the world.
History
The story of Howard Schultz is one of humble beginnings. Born in Brooklyn, New York, in the 1950s, Schultz grew up in subsidised housing and, from a young age, was aware of his family's financial struggles.
Schultz became the first person in his family to achieve academic success, graduating from Northern Michigan University with a bachelors degree. From here, he spent three years working in sales and marketing for Xerox before becoming the Vice President and General Manager of a Swedish housewares company.
In 1982 Schultz moved from his hometown to Seattle to work in operations and marketing for Starbucks, a small coffee shop with four stores at that time.
A year later, eager to see the world, Schultz travelled to Italy. During his travels, he visited Milan, where he took great inspiration from the community feel of the espresso bars and envisioned bringing a similar model back to the USA. Upon his return, Schultz left Starbucks and started his own company, Il Giornale. In 1987, Schultz returned to Starbucks with investor backing to buy and merge the coffeehouses. With Schultz as CEO, Starbucks grew from 17 stores to over 100.
Schultz thrived in his new role, continuing to evolve the company in a socially conscious way. Notably, in 1998, he rolled out health insurance to eligible employees and their spouses. Later in 1991, he offered equity in the company in the form of stock, called Bean Stock.
Today, there are 33,833 Starbucks stores worldwide, and more than 350,000 people work for the company.
Why Howard Schultz is an Unexpected Entrepreneur
Schultz claims that he did not know he would become a businessman, but he was confident that if he were ever in a position to make a difference, he would ensure that nobody was left behind. From the beginning, Schultz built a different kind of company that put culture and compassion at the forefront.
Schultz has accumulated many awards for his hard work over the years, including the Horatio Alger Award for those who have overcome adversity to achieve success. He is also a best-selling author, with many claiming that his books are a must-read for anyone interested in leadership and management.
Schultz states that his journey involves luck, fierce determination and unwavering persistence. He teaches us the importance of grabbing life by the horns, taking risks and always being open to opportunities.
Three lessons learnt
Give back
Schultz's Starbucks has always been about more than just profits. Starbucks applies what it calls an 'Employee First' philosophy, from health benefits for part-time workers, tuition assistance, veterans hiring, and an employee stock purchase program. The interests of its employees are prioritised by the business, developing a strong trust relationship with its workers. 
Be inspired
Schultz is proud of his roots and once said, 'The more uninspiring your origins, the more likely you are to use your imagination and invent worlds where everything seems possible.'
Business is a team sport
'Business is a team sport; it's not about one person. Success is best when it's shared.' Schultz expanded Starbucks from a handful of stores to more than 33,000 worldwide and making it a social hub. He uses motivation, influence and referent power to overcome business obstacles and achieve shared success.
With a strong focus on team success, giving back and developing trust, Shultz shows us how great culture and community within a workplace can ignite success. Growing one of the most recognised brands across America and worldwide, there are many interesting insights we can gain from this unexpected entrepreneur. 

For further start-up lessons or insights, why not take a look through our articles and videos?