Steadfast
14 Jul, 2023
2 min read
Pete Heslop in BIMA 100
BIMA 100 is an annual award highlighting the top 100 people shaping the UK's digital and technology landscape - and our founder has been named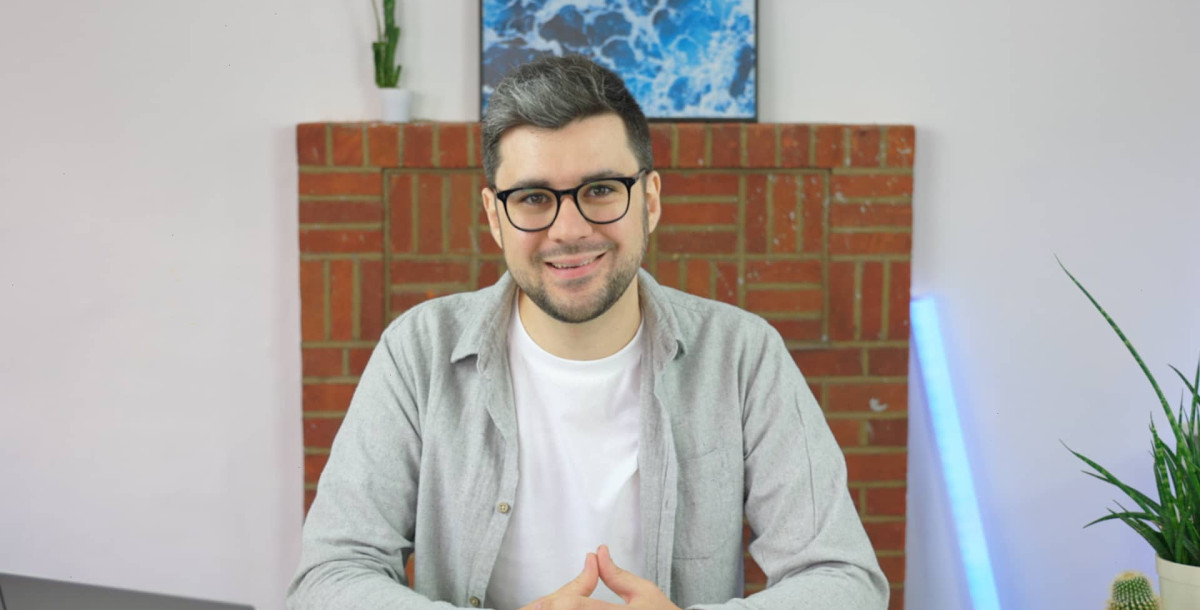 We are excited to share some fantastic news with our community: our founder, Pete Heslop, has been named one of the BIMA 100 for 2023! 
This recognition is not only a testament to Pete's dedication to pushing the boundaries of the digital industry, but also reflects the innovative work and dedication of our entire Steadfast Collective team.
For those who might not be familiar with the BIMA 100, it is an annual award presented by the British Interactive Media Association (BIMA), which highlights the top 100 individuals shaping the UK's digital and technology landscape. 
Rather than celebrating projects, this award focuses on people, which it's why it's so humbling for Pete be part of a high-calibre community of people.
The BIMA 100 covers various categories, from CEOs and developers to marketers and entrepreneurs, showcasing the diverse talent within the digital industry.
Pete's inclusion in the 2023 BIMA 100 is a momentous achievement, not just for him, but for Steadfast Collective as a whole. 
Our team is committed to creating impactful digital products and fostering thriving digital communities. 
Pete has been an integral figure in guiding that commitment, and we are proud to see his tireless efforts acknowledged with this prestigious award.
As we celebrate Pete's achievement in the BIMA 100, we continue to set our sights on the future and the exciting possibilities it holds. 
Our commitment to partnering with membership and community organisations remains strong, as we look to build online homes for thriving communities.